El Fuerte Marbella, the new culinary capital of the Costa del Sol
The iconic hotel will have three dining spaces open to the public, with one common denominator: the Mediterranean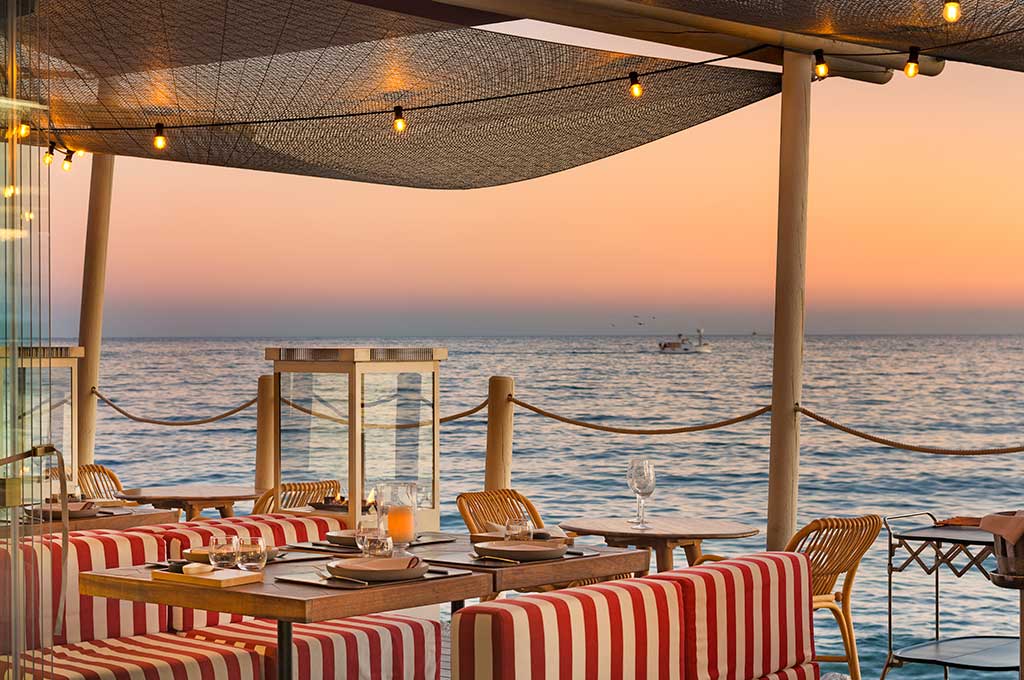 Marbella, 11 January 2023. The opening of El Fuerte Marbella will be one of the highlights of the coming spring. After a comprehensive 18-month refurbishment, the hotel will open its doors again in May. And it will do so with the opening of two new gastronomic spaces, which, added to the already established Soleo, will turn it into an itinerary essential for anyone visiting Marbella.
Three different gastronomic proposals, designed to attract both hotel guests and locals, in which local produce takes centre stage.
1. Soleo, a cruise through flavour with a touch of magic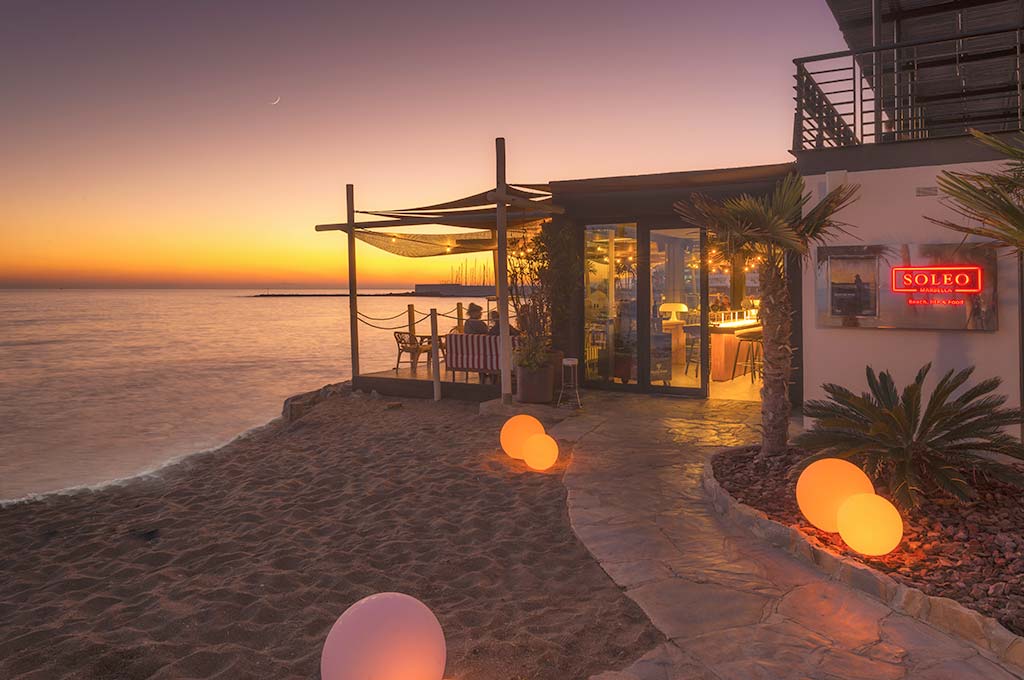 Soleo, El Fuerte Marbella's beach club, which has spent years surprising both locals and visitors, offers a Mediterranean-inspired gastronomic proposal that fuses traditional cuisine — including rice dishes, fried foods and seafood — with more modern and current styles. It's a menu where high-quality local products are the stars of the show.
With interior design by the Isabel López Vilalta studio, the restaurant resembles a classic, elegant, and truly glamorous ship; thanks to its proximity to the ocean, you really do feel like you're at sea.
The place is set to become a point, a focal point for Marbella's social life.
2. Edge Skybar, where the sky has no limits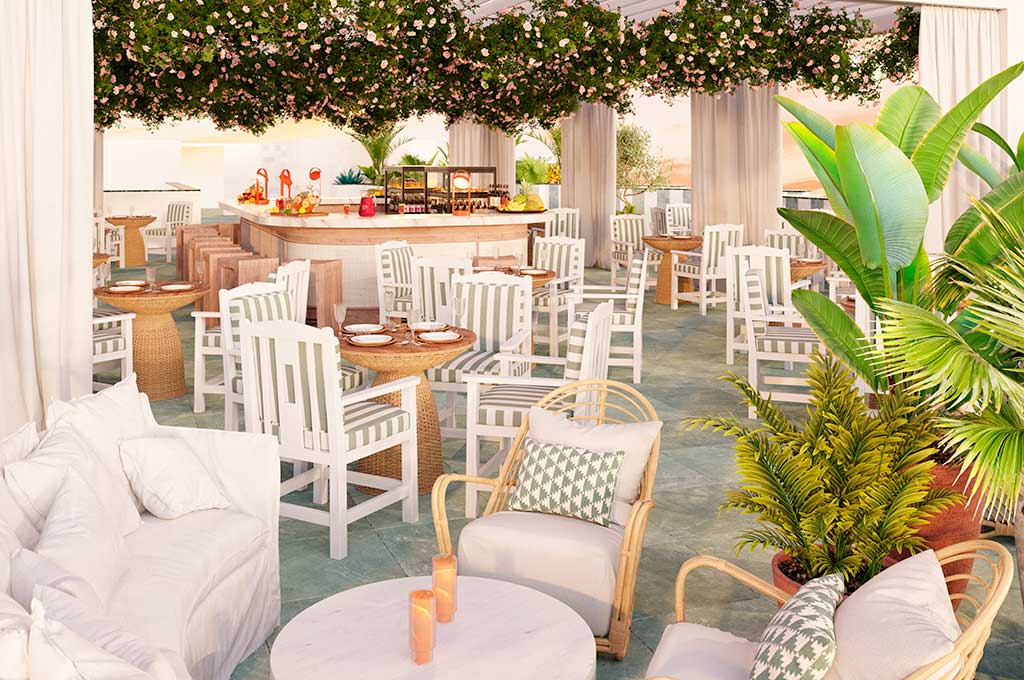 Edge Skybar will be the space in the hotel dedicated exclusively to the art of mixology, led by the bartender Cristian Pineda. Sitting at the top of the building, with privileged views of the sea and the old town of Marbella, Edge Skybar will offer a signature cocktail menu that's immersed in the magic of the south, carried by the winds of Spain's hottest coast, and that journeys through different cultures, aromas, and flavours.
3. Levante, at the cutting edge of tradition
Levante, meanwhile, will be a relaxed space that offers an exquisite Mediterranean-style menu based on the local cuisine of both yesterday and today, with touches of Andalusia throughout, but that's also open to the world.
Inés Calle and Vicente Fortea were tasked with designing a gastronomic tour through the roots and dreams of the Costa del Sol experience. The result of this fusion is a menu of intense, tasty and varied flavours. It's based primarily on fruit, vegetables, olive oil, Iberian pork, a wide range of fish and seafood, especially almadraba tuna, as well as cereals, nuts, and spices.