El Fuerte Marbella, the hotel Walt Disney and Pluto fell in love with on the Costa del Sol
The Mediterranean hotel renovates its iconic space once again to welcome the international jet set like the legendary creator of Mickey Mouse before them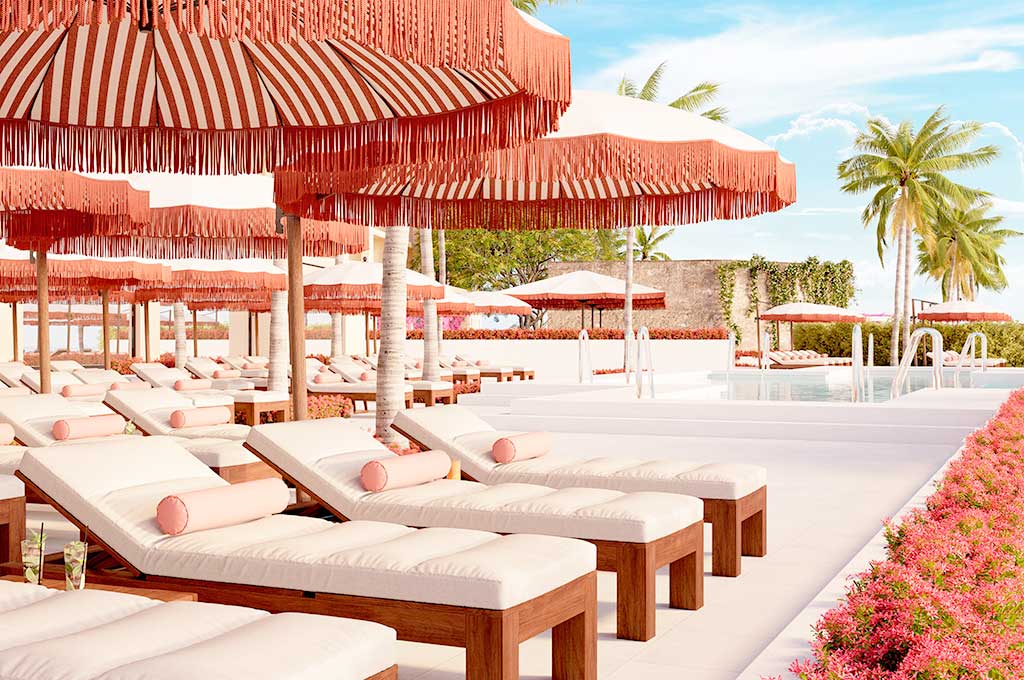 Marbella, 31 January 2023. Although its origins date back to 1544, when King Charles V ordered a fortress to be built on the Marbella seafront, it wasn't until 1957 that El Fuerte became a 4* hotel that would establish itself as a meeting place for celebrities such as the illustrious Walt Disney.

The cartoonist was one of the first guests to stay at the hotel in the spring of 1958, staying for several weeks with his dog Pluto. From Los Angeles to Marbella, Disney was first drawn to the Costa del Sol searching for locations and sets for his films, but ultimately, he ended up surrendering to the charms of Marbella as a unique place to live and a major source of inspiration. While Disney was at El Fuerte Marbella, Pedro Guerrero, who still works at the hotel, walked Walt's dog Pluto every morning and afternoon in exchange for some rather generous tips. When the film producer left, what began as a simple service turned into an enduring friendship, blossoming through daily visits and long conversations over food at the cartoonist's house in Marbella.

It's no secret that some of the biggest personalities in the arts world have been drawn to Marbella, and over the years many of them have chosen El Fuerte Marbella as a base for their time in the city. Now, the iconic seafront hotel, located in the heart of vibrant Marbella, returns to once more become a meeting point for famous faces like such illustrious stars as the poet Rafael Alberti, the actresses Diana Dors and Penélope Cruz, and the great Lola Flores before them.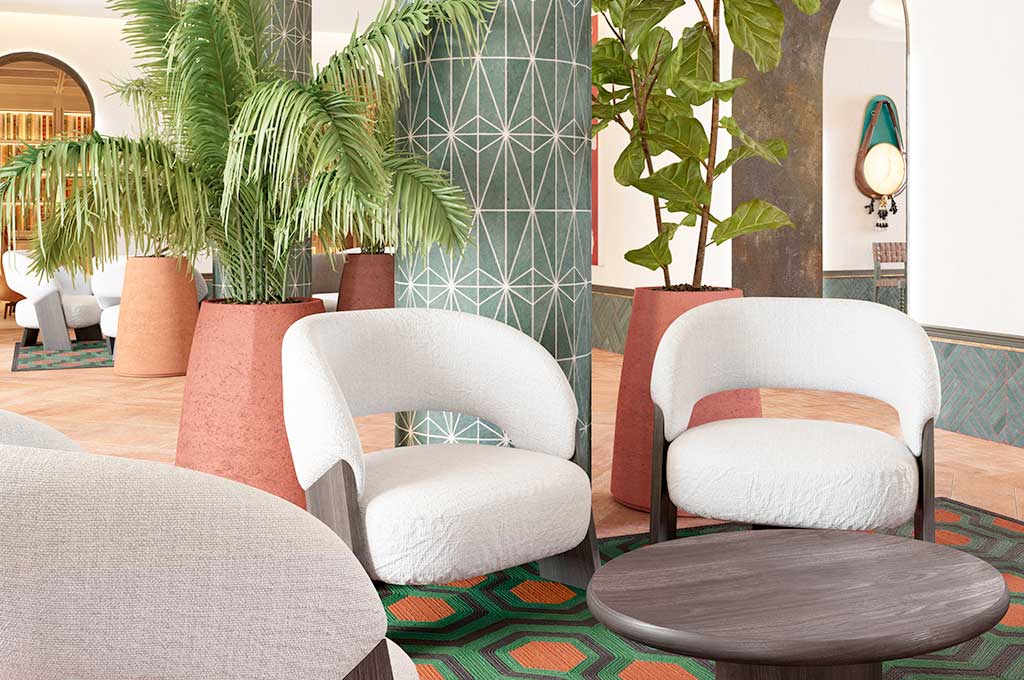 A bright new chapter in the company's story

With more than 60 years of history behind it, El Fuerte Marbella is getting set to revive the spirit of spring '58 and write a new chapter in its story this May. The new 5* hotel is reopening after a complete 18-month refurbishment carried out as part of an ambitious project led by the renowned Jaime Beriestain. The interior designer has sought to combine casual luxury with the Andalusian charm that so enamoured Walt Disney, brought through to the present day with a contemporary twist.

Thanks to its privileged location, just five minutes from the old town of Marbella and overlooking the beach Pedro Guerrero walked Pluto, the resort is once more one of the most luxurious resorts in the capital of the Costa del Sol. The Hotel will have a total of 251 rooms, 80 of them selected suites, a spa area, backed by the Clarins brand, and a gastronomic offering inspired by the maritime tradition of Marbella.