El Fuerte Marbella, the luxury of staying in a 5* hotel with centuries of history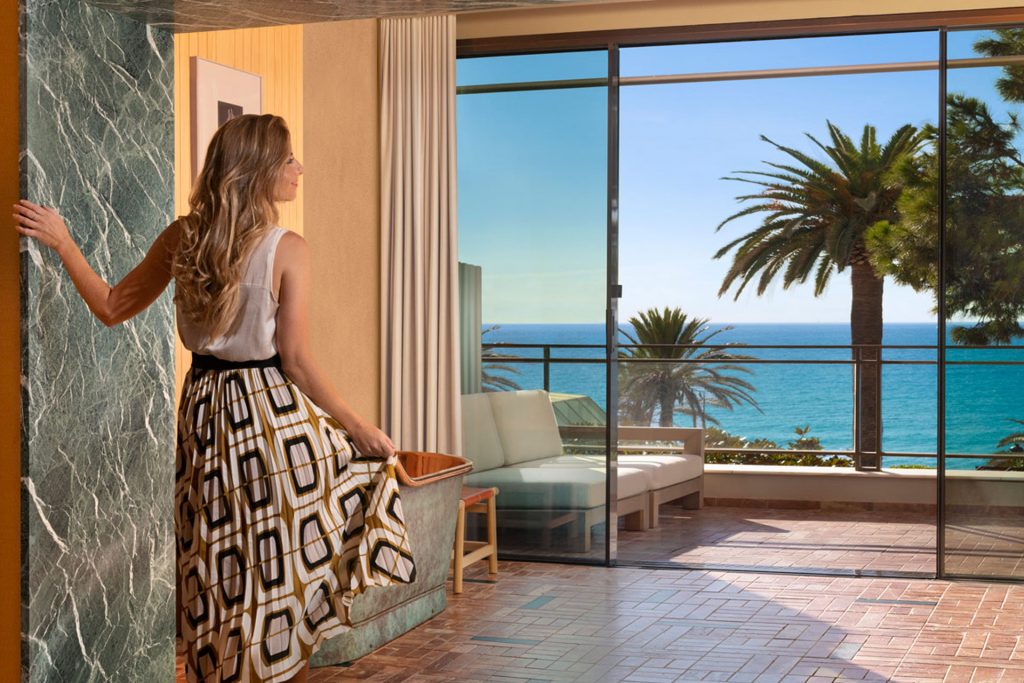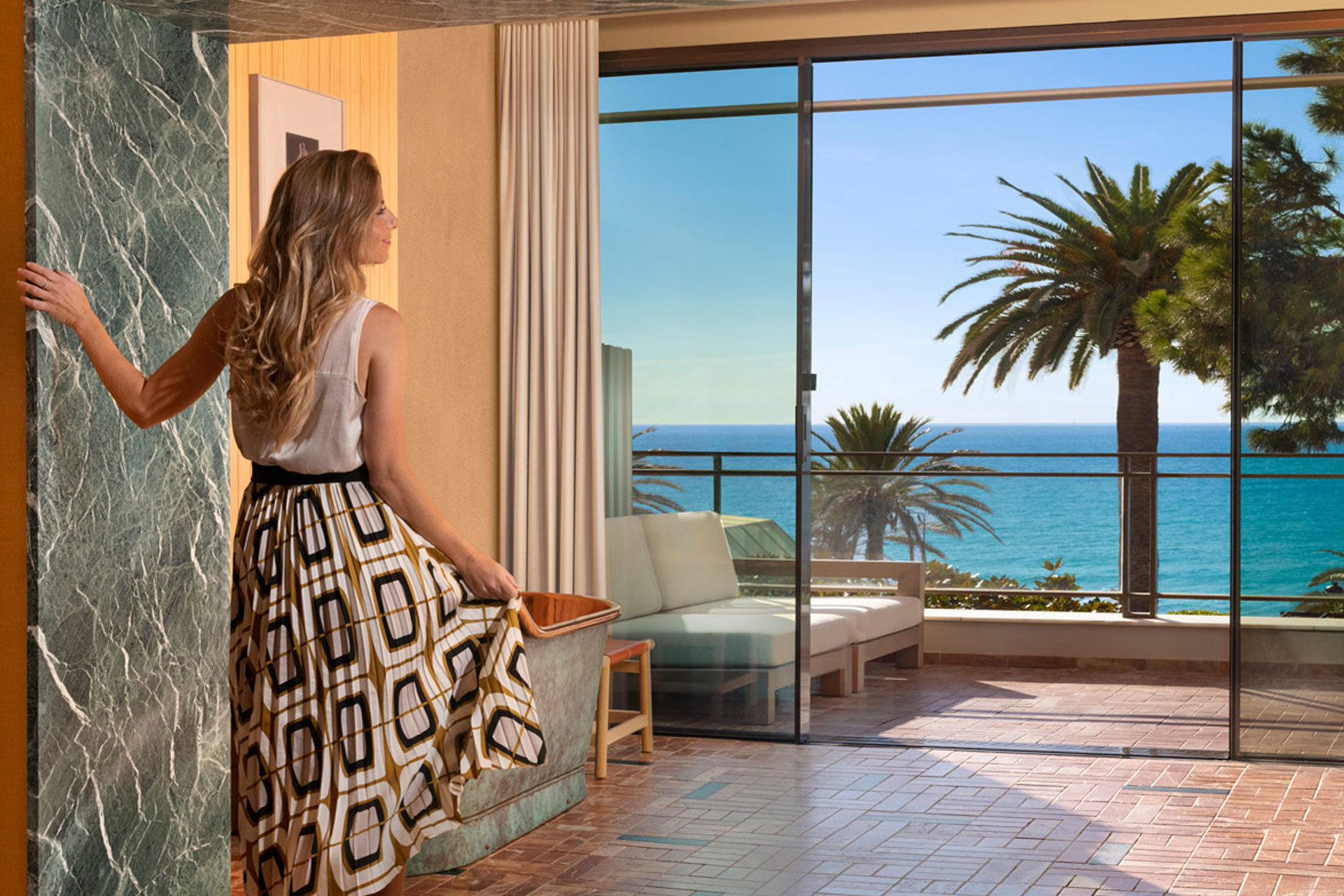 The iconic hotel, which will reopen its doors in spring 2023, has welcomed a wealth of famous guests in its time, including Walt Disney, Timothy Dalton, Rafael Alberti and Lola Flores
Marbella, 28 July 2022. The reopening of the emblematic El Fuerte Marbella marks a new chapter in the history of a hotel that has continuously evolved and reinvented itself over the years, playing an active role in the development of the city itself.
El Fuerte itself dates to 1554, when King Charles V of Spain ordered construction of the original fortress, a seafront stronghold that was built to defend the town against attacks. The building later played an important role during the Napoleonic invasion, until it was blown up, which is why only half remains standing today. In the 20th century, its role was to undergo dramatic changes. It went from housing a flour factory, which ended up burning down, to functioning as a guest house, with such illustrious guests as the Princes of Hohenlohe, Jean Cocteau and Ana Pombo, Edgar Neville, and Conchita Montes, among others.In 1955, when the property passed into the hands of José Luque, El Fuerte set off on a new direction, with several renovations that saw it converted it into a 4-star hotel and expanding to 263 rooms, its maximum capacity. It became a meeting place for famous personalities from fields as diverse as cinema, politics, the world of bullfighting, literature, music, and more. Among them were such illustrious guests as Walt Disney, Timothy Dalton, Rafael Alberti, Lola Flores, Curro Romero, Adolfo Suárez, Penélope Cruz, among many others.
The return of an icon of the Costa del Sol
In just under a year's time, El Fuerte Marbella will embark on a new chapter in its history, and in that of the city. After a full refurbishment, for which a total of 31 million euros have been invested – 14 million for the building work, 10 million for fittings and furnishing, and 7 million for further expenses such as licences and fees, among others – the iconic hotel is set to once again become a meeting place for Marbella's social life thanks to its privileged location, just a 5-minute walk from the old town of Marbella and with views of the sea.
This ambitious project, due to be completed in spring 2023, will have 78 selected rooms out of a total of 251, a spa area, and a dining offering linked to Marbella's local and maritime culture.
The interior design project is being led by the renowned interior designer Jaime Beriastain, who is taking inspiration from the light of the Costa del Sol and its Mediterranean character.