El Fuerte Marbella is now a member of Preferred Hotels & Resorts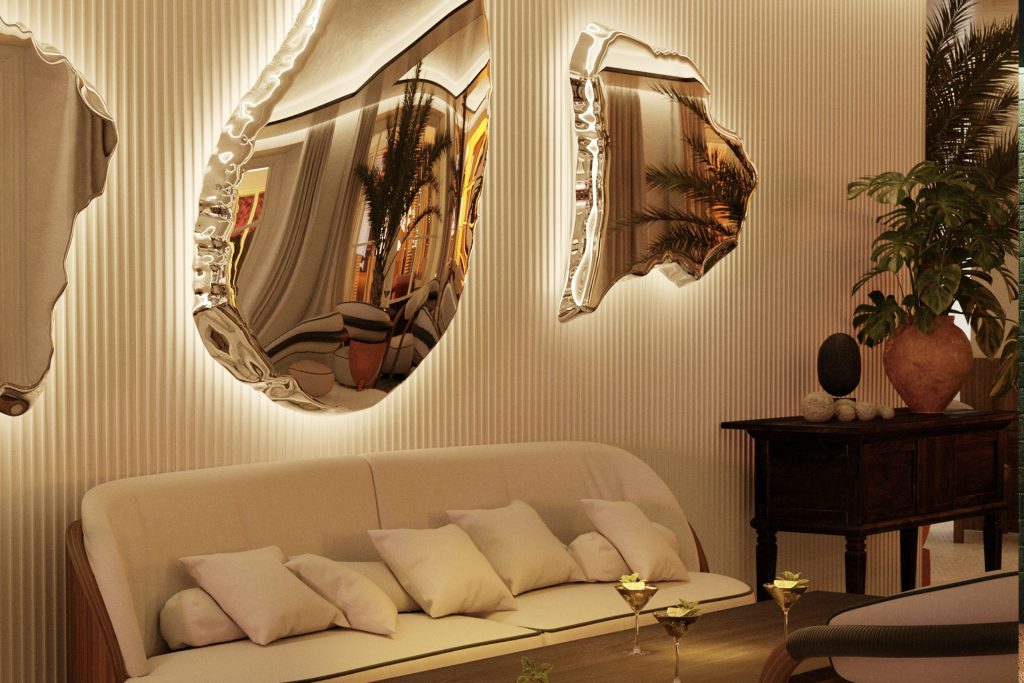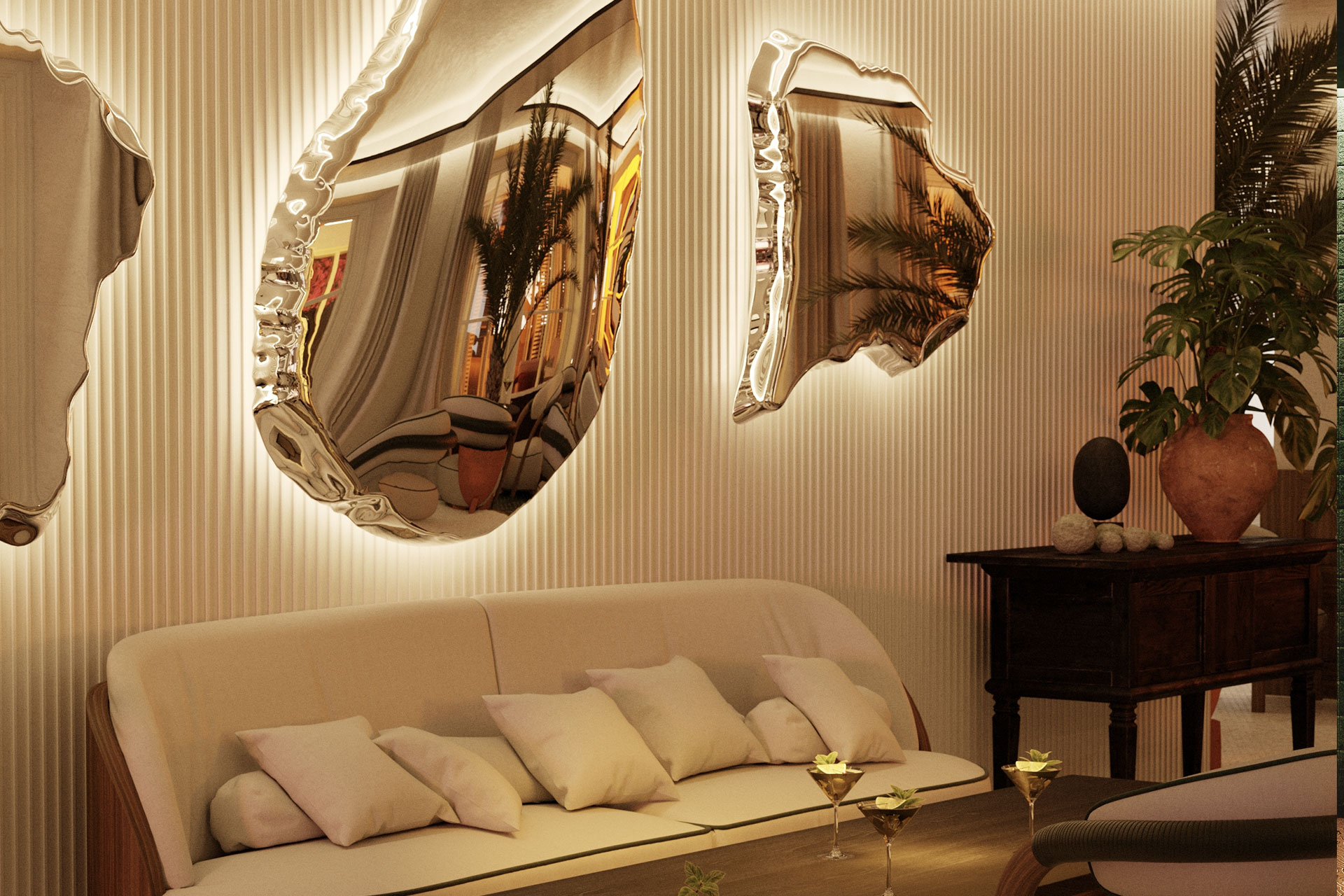 The emblematic hotel on the Costa del Sol joins the world's largest independent luxury hotel brand
Marbella, 20 June 2022. El Fuerte Marbella, previously known as Fuerte Marbella, has announced its new partnership with Preferred Hotels & Resorts – the largest independent hotel brand group in the world, representing more than 700 hotels, resorts, residences and hotel groups across 80 countries – as part of the L.V.X Upscale Luxury with Local Flair collection.
With this affiliation, El Fuerte Marbella confirms its commitment to maintaining the high quality standards and unrivalled levels of service required by the Preferred Hotels & Resorts' Integrated Quality Assurance Programme.
"To form part of this hotel group, which has enormous prestige and recognition in the sector, is a real source of pride for us, confirming El Fuerte Marbella as one of the best examples of luxury in the capital of the Costa del Sol", said Martín Aleixandre, Commercial Director of Fuerte Group Hotels.
Gonzalo Ocejo, Vice President of Expansion at Preferred Hotel & Resorts stated that "at Preferred, we feel deeply honoured and excited to be part of the innovative and exciting EL FUERTE MARBELLA project, increasing our presence in one of the most sought-after locations in the world, which is experiencing a new era of splendour. There was a real need for a luxury hotel in the very centre of Marbella, just a few steps away from the historic old town, and we applaud the initiative of Fuerte Group Hotels. The Preferred Hotels & Resorts brand has represented more than 700 hotels across the world for decades, with a significant presence in Spain, and this is undoubtedly strengthened by the addition of FUERTE MARBELLA to its portfolio".
Marbella's iconic hotel gets a revamp
After more than a year of refurbishments, El Fuerte Marbella, the Fuerte Group's flagship hotel, will reopen its doors in spring 2023 as a 5-star hotel, with a total of 251 rooms (78 Selected), a spa area, and a dining offer linked to Marbella's local fishing culture. 
Renowned interior designer, Jaime Beriestain, will carry out the entire interior design project, taking inspiration from the light of the Costa del Sol and its Mediterranean character.
The hotel seeks to combine casual luxury with a privileged city centre location and sea views. Just a 5-minute walk from Marbella's old town, and close to the shopping area, the hotel puts you within easy reach of the sights without sacrificing the tranquillity of an urban beach hotel.