Marbella, named Europe's most exclusive destination by the European Best Destinations website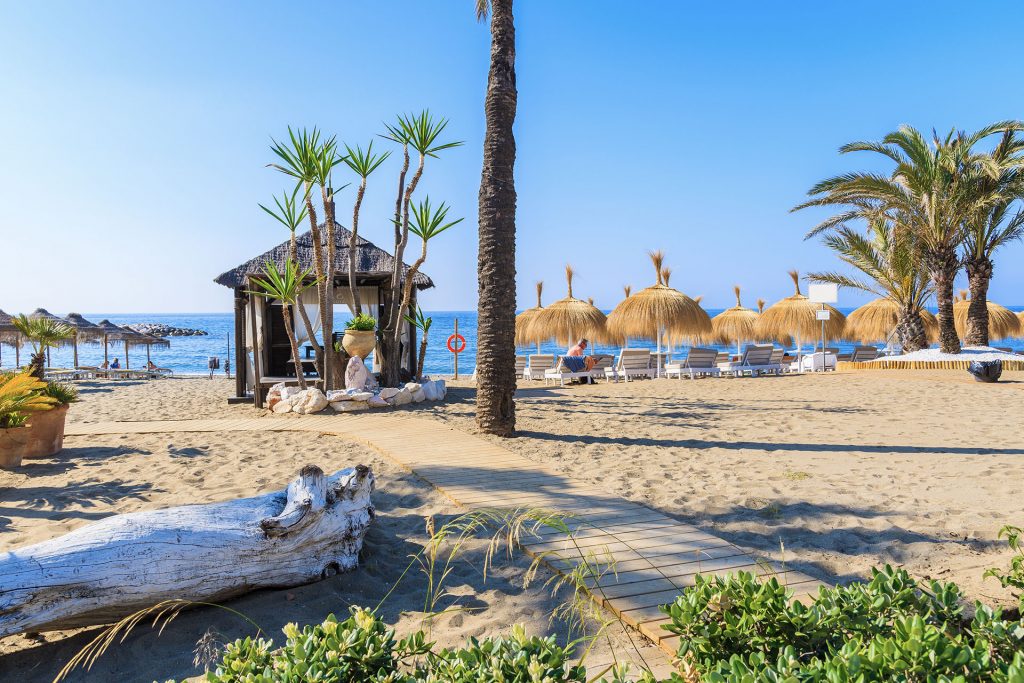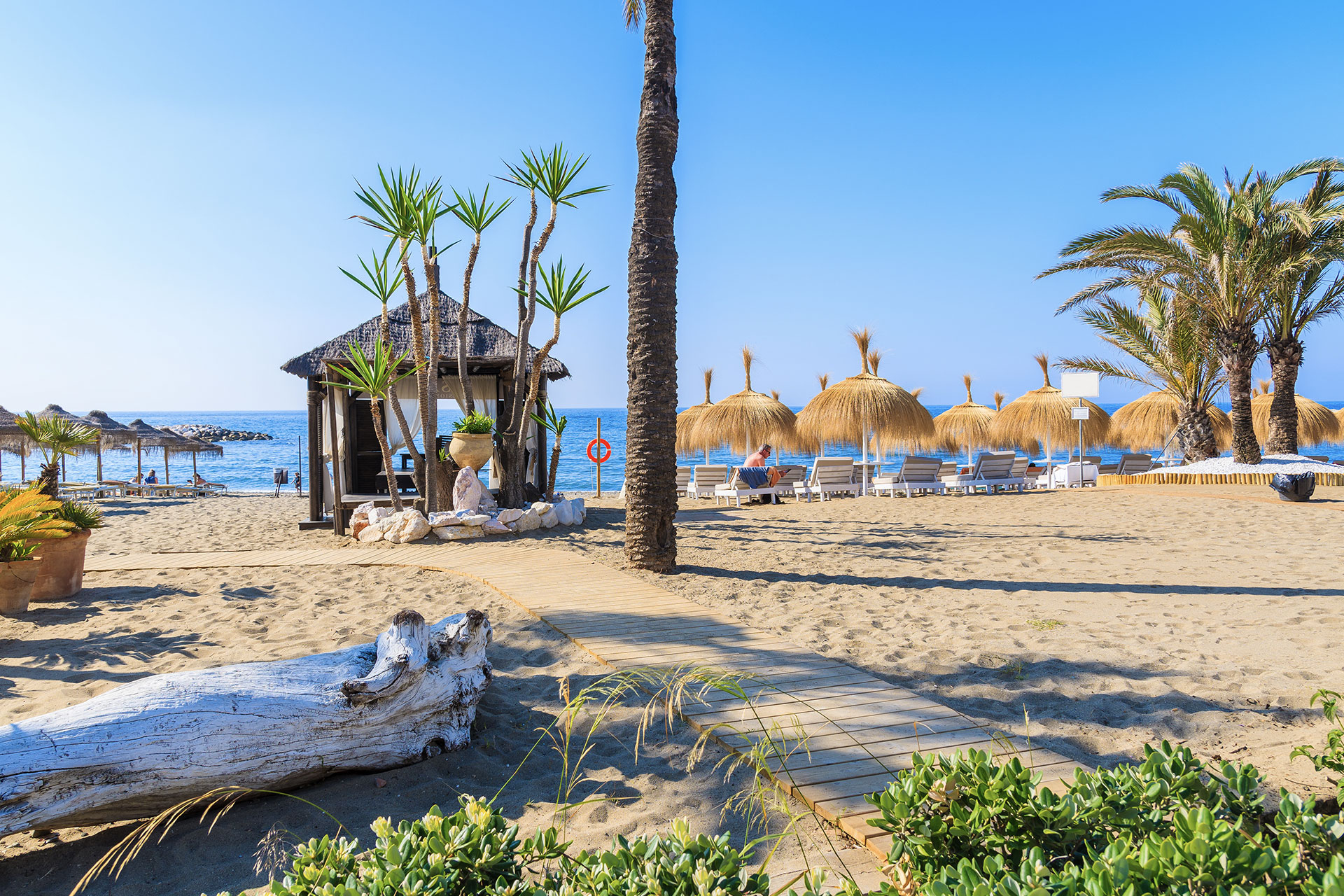 After a period of full refurbishment, the iconic El Fuerte Marbella hotel is set to reopen its doors in Spring 2023 and take its rightful place as one of the leading luxury spots here in the Costa del Sol's capital
Marbella, 28 May 2022. Marbella has long been considered an unmissable destination for lovers of luxury tourism, thanks to its exclusive offering of accommodation, restaurants and retail.
The coastal city, located in the province of Malaga, has strengthened its reputation in 2022 after being named Europe's most exclusive and prestigious destination, placing it ahead of other top destinations including Capri, Positano, Gstaad and St. Barth. This impressive recognition was awarded by the prestigious European Best Destinations website, a platform dedicated to promoting and supporting high-quality European tourism.
An exclusive tourism offer that combines in perfect harmony with beaches, nature and weather makes the city a perfect location for refurbished El Fuerte Marbella hotel. The hotel, set inside the grounds of a historic complex previously known as Fuerte Marbella (Fort of Marbella), will be inaugurated in Spring 2023 and take its rightful place as one of the leading luxury spots here in the Costa del Sol's capital.
Boasting more than 60 years of history, El Fuerte Marbella, one of the city's oldest hotels, recently closed its doors as part of a full refurbishment project with an impressive investment of 31 million euros (approximately 14 million dedicated to construction works, 10 million on kitting out the establishment's facilities and 7 million destined to other expenses). The ambitious project will boast 78 Selected suites from 251 rooms in total, a spa and a culinary offering inspired by Marbella's local and coastal culture.
The project's interior design is led by renowned designer Jaime Beriastain and is inspired by the natural light and Mediterranean vibes that characterise the Costa del Sol.
The hotel, which will boast a 5-star rating , seeks to combine an environment of casual luxury in an enviable location right in the centre of town with sea views. Just a 5-minute walk from Marbella's old town and close to the best shopping district, guests have the chance to enjoy a unique location that is just a stone's throw from all of the sights while still offering the peaceful and relaxed vibes of an urban beachfront hotel.