Introducing the new 5 star hotel El Fuerte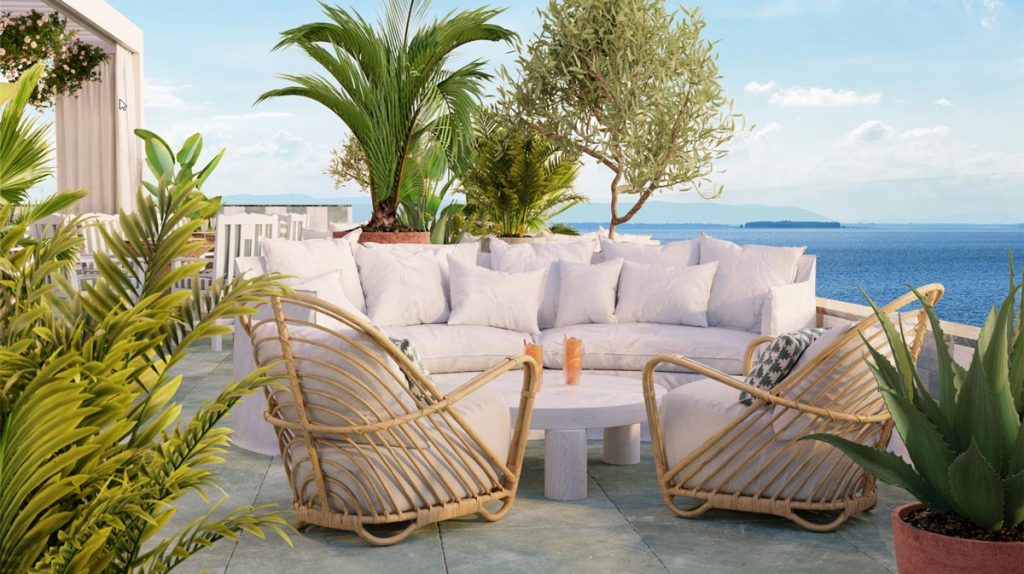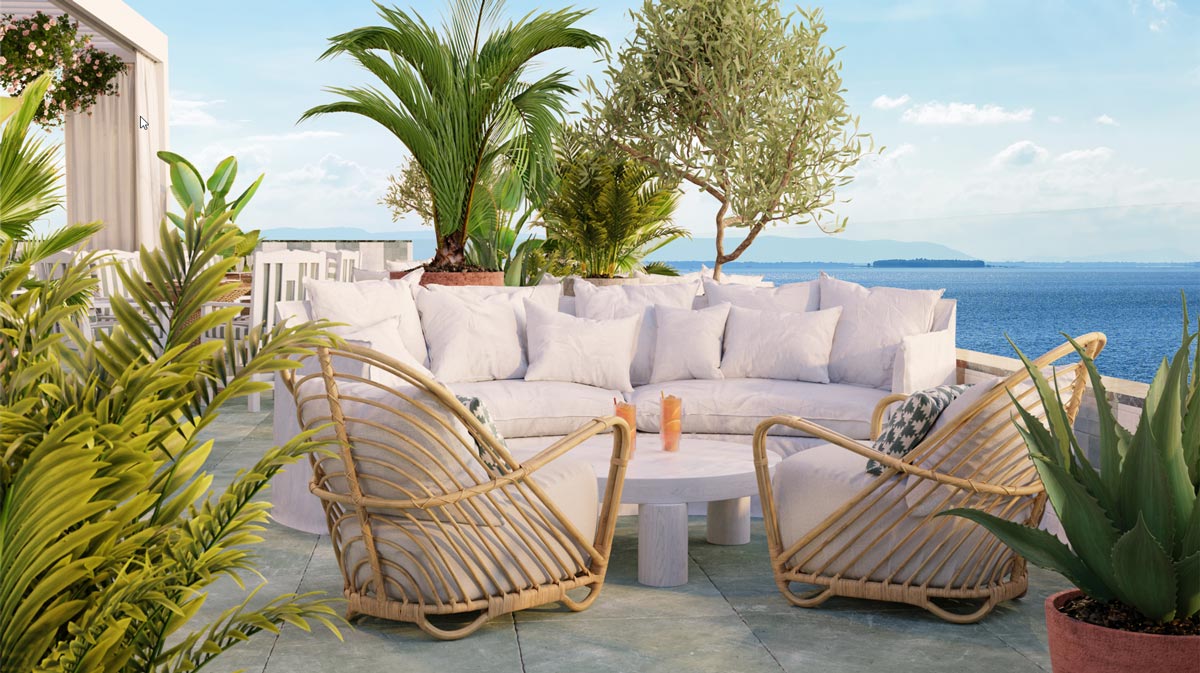 Situated in the best seafront spot in Marbella's old town, the iconic establishment will from this month undergo an ambitious renovation project, which will turn it into a leading luxury destination in the capital of the Western Costa del Sol.
17th of January 2022. The whole world knows it as "El Fuerte" and for this reason, the Luque García family have decided to use this name to rename what is considered to be the flagship of the Fuerte Group Hotels, the hotel which witnessed the foundation of the group in 1957, when tourism on the Costa del Sol was something legendary. Nevertheless, its privileged location shows the visionary character of this well-known hotelier family's patriarch, who was before his time and intuitively realised that being close to the sea would be one of the most in-demand attractions for tourists from around the world.
And he was right. One of the biggest attractions of the Fuerte Marbella is its location in the best seafront spot in the old town of Marbella, allowing visitors who stay there to lull into a deep sleep with the sound of the Mediterranean all through the night. But this unique hotel, renamed "El Fuerte Marbella" is much more than that, especially for Marbellans, who have grown up visiting its facilities to celebrate their most intimate events, attending all kinds of business meetings or running alongside it while enjoying the maritime walk.
That's why to coincide with the next International Tourism Trade Fair by FITUR, Fuerte Group Hotels has decided to today announce the upcoming renovation of, now known as, "El Fuerte Marbella". This announcement has been very well received by this municipality of Malaga, which sees the conversion of the hotel into a 5-star establishment as a great contribution to the improvement of the quality of hotels on offer in Marbella, a destination that is striving to recover the glamour that made it the nerve centre of the European and North American jet set lifestyle in the 80s.
According to José Luque Garcia, general director of Fuerte Group Hotels, "the complete remodelling of El Fuerte Marbella, and its elevation to the 5-star category, will attract a clientele with high purchasing power to the centre of Marbella, and its old town, which will generate benefits for all of the complementary offers of the area, and which will result in the creation of new jobs, both in the hotel and other businesses in Marbella".