Un chef versátil, como lo demuestran los distintos conceptos gastronómicos que ha creado en los últimos 20 años y sus 5 estrellas Michelin, entre otros muchos reconocimientos.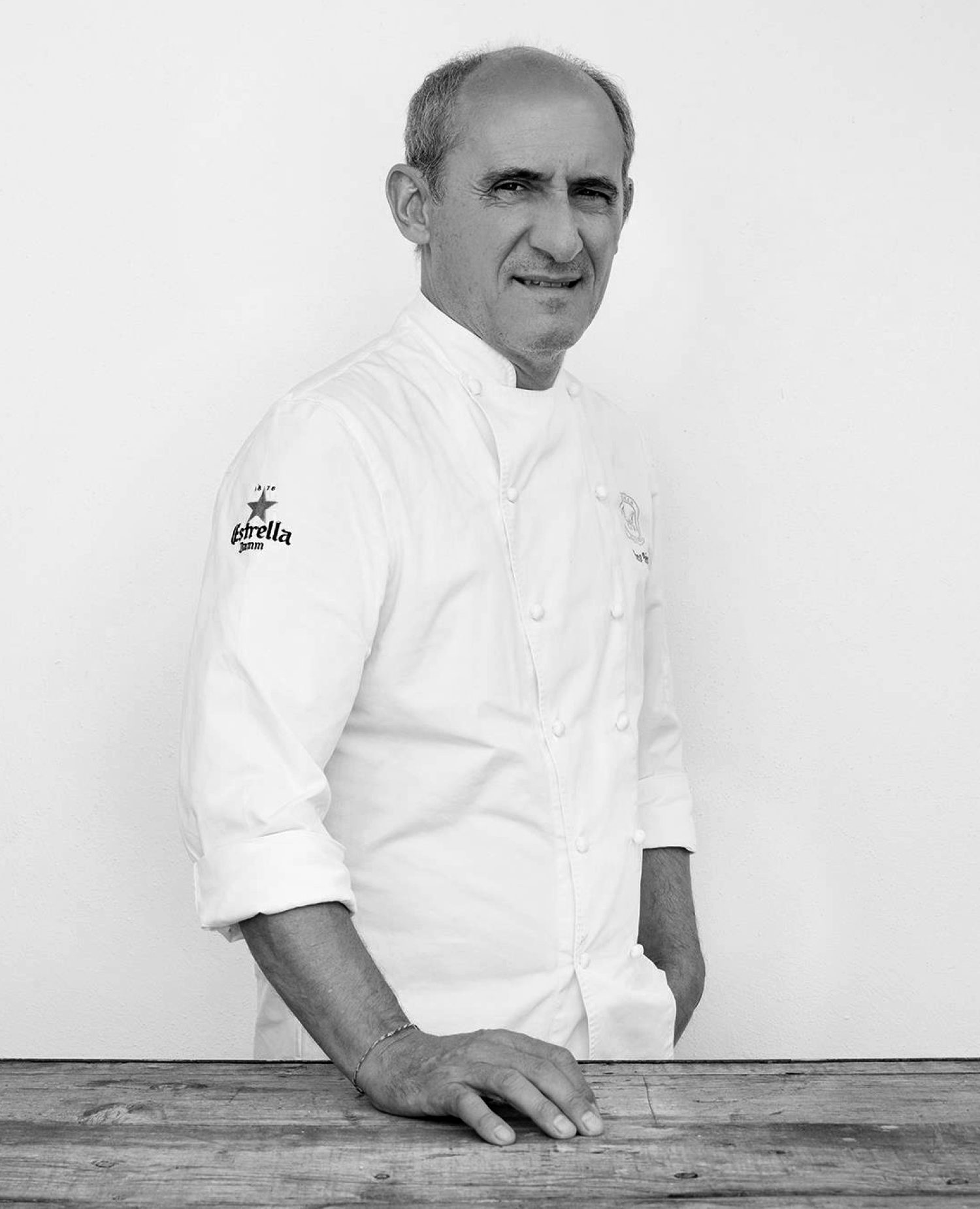 I'm part of the fifth generation at Celler de Gelida, one of Barcelona's most prestigious wine shops. I write for and work with different media outlets to celebrate wine to its fullest.

A hotelier with over 20 years of experience, with his own properties and more than 10 years as a professional barista.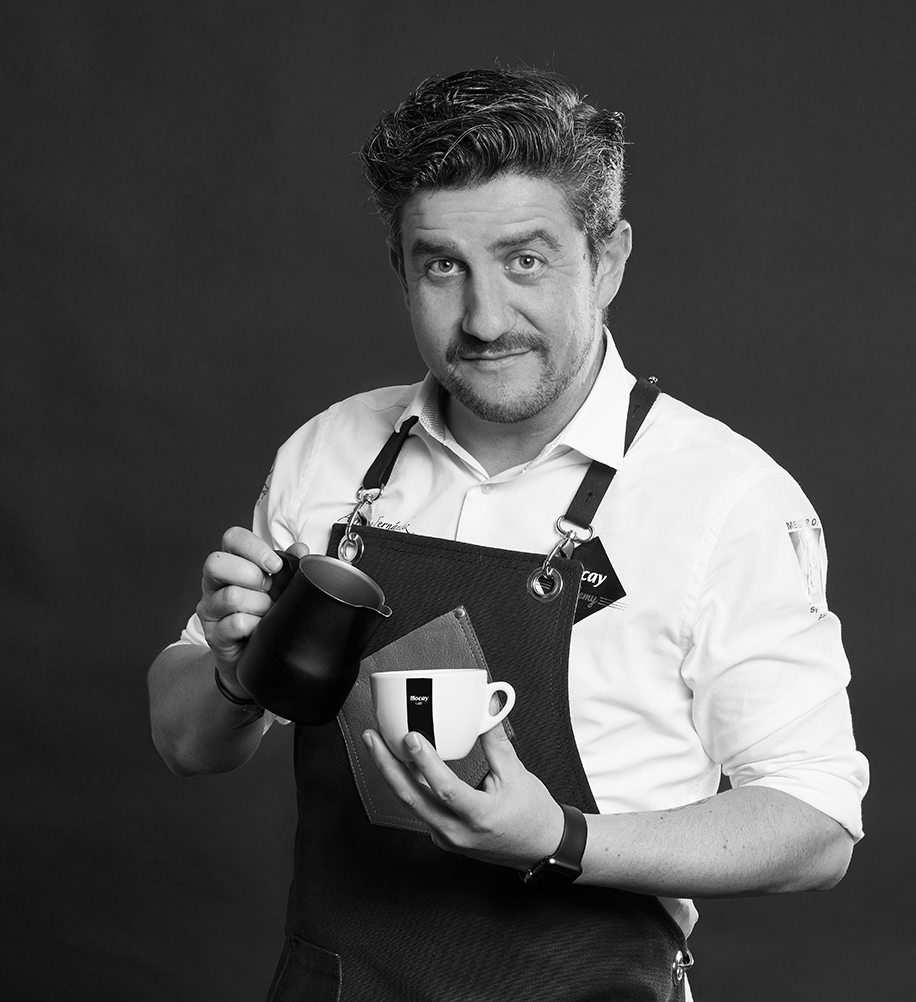 The Health Company is a multidisciplinary company specialiced in creating culinary,  health, sports and wellness experiences.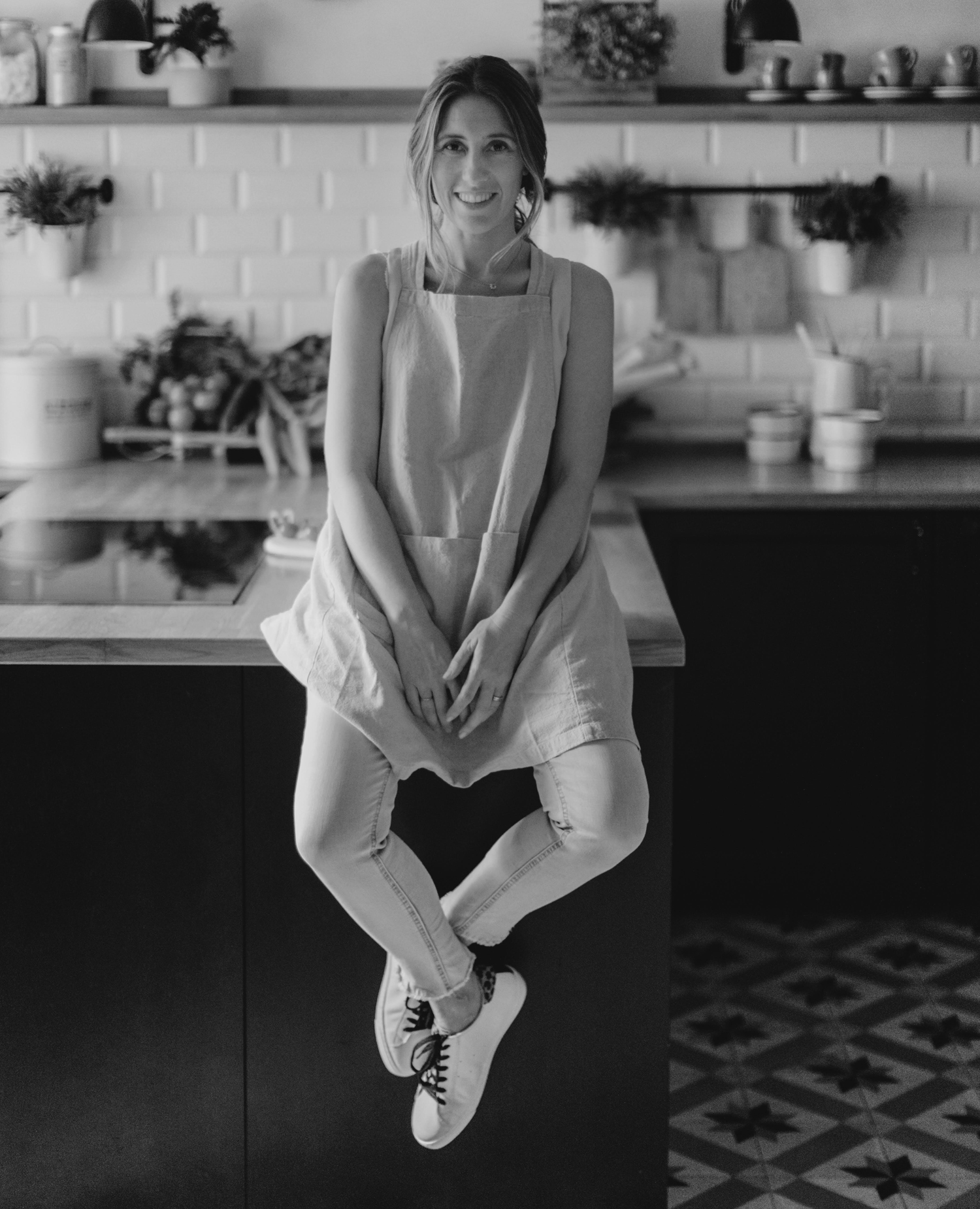 Trained by Juan Mari Arzak, Ferrán Adrià, Oriol Balaguer and Francisco Torreblanca and boasting more than 20 years of experience, Vicente is founding partner of PG-HUB, a culinary consultancy, and the successful online cookery school Scoolinary.com.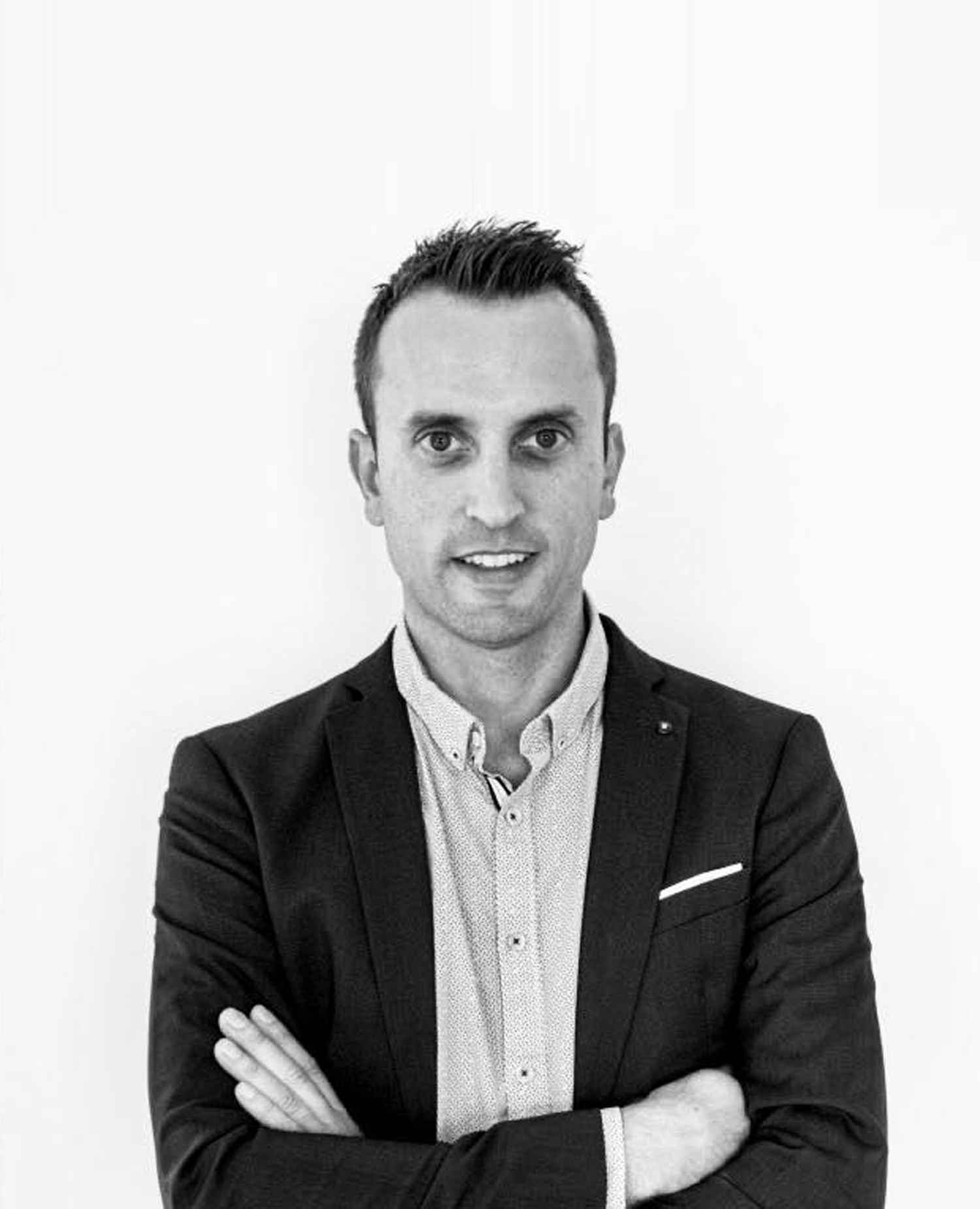 Leader in gastronomy and luxury tourism, she has been running successful culinary projects in the Americas, Europe and Africa for over 15 years. She has been awarded a range of prizes, including the Spanish LMG 2009 Prize, awarded by Rafael García Santos.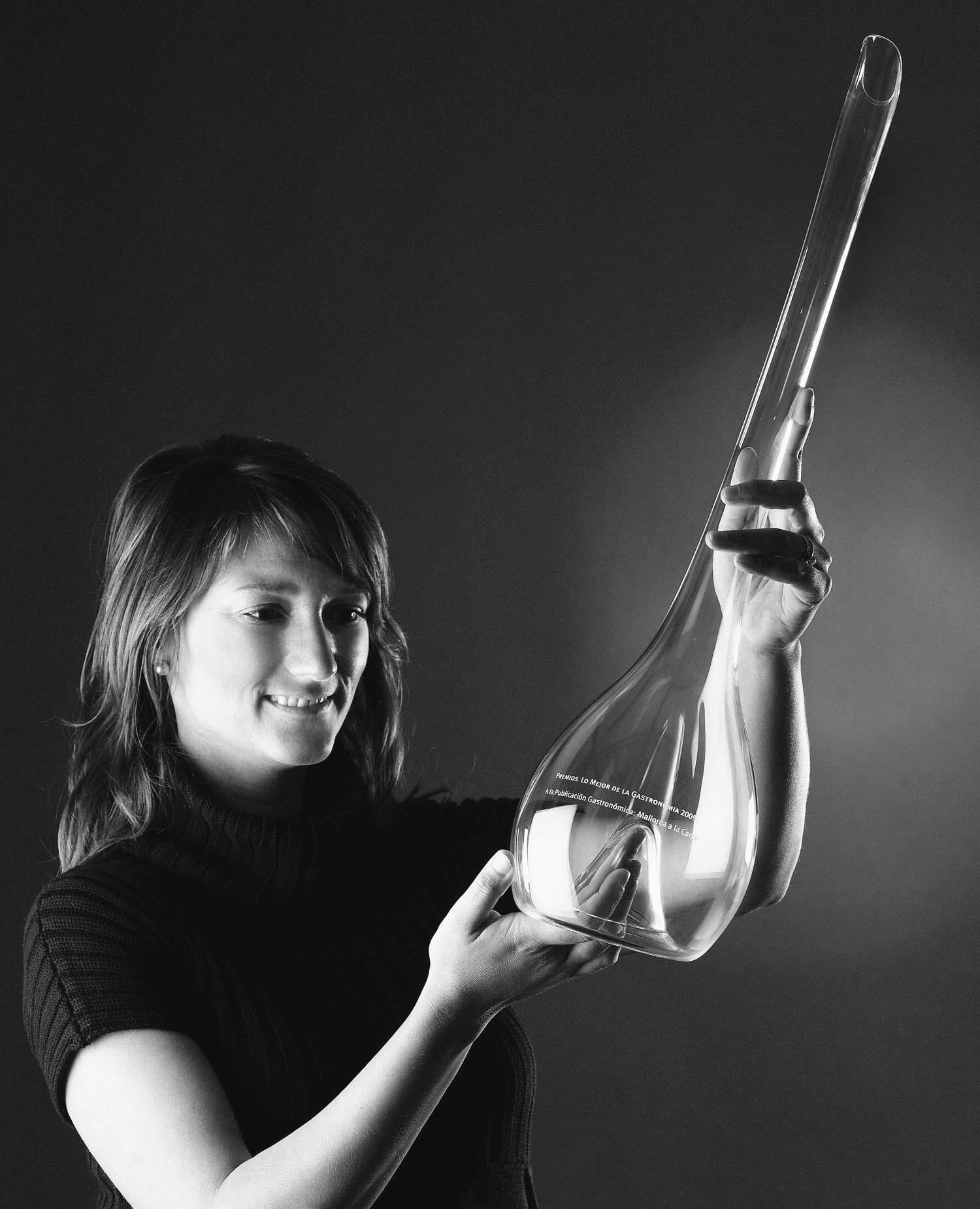 Mixologist, consultant and creative director in the beverages industry. Founder of his own design brand focused on the art of mixology. He has more than 15 years' experience in the industry and has worked as bar manager at Enigma by Albert Adrià and was a pioneer in molecular mixology at JW Marriott in Colombia.